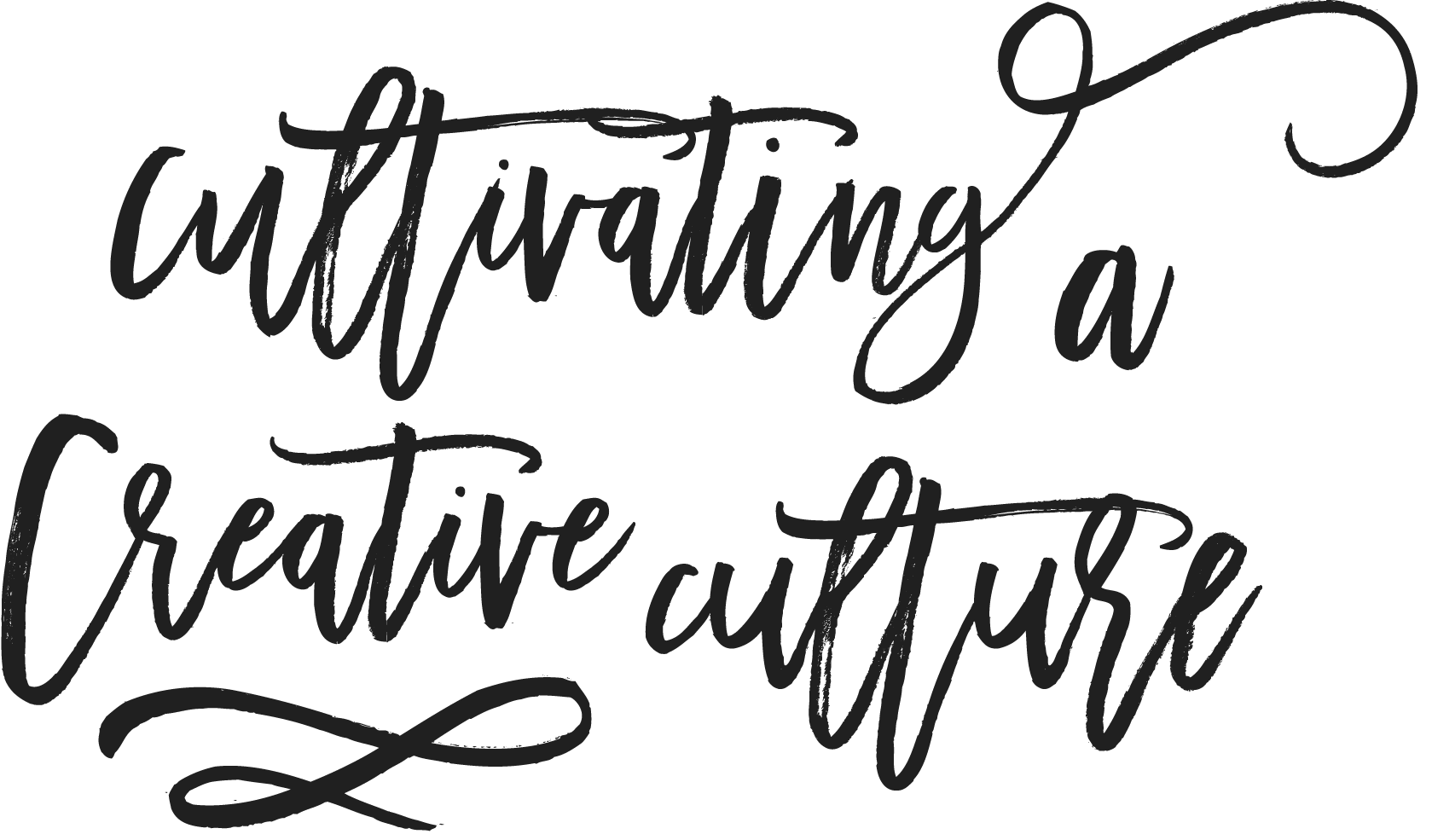 by
Justin Dauer
foreword by
Jeffrey Zeldman
Whether in a leadership role or as a member of the team, it's a fact: a happy and well-supported employee is a fueled, charged, inspired creator.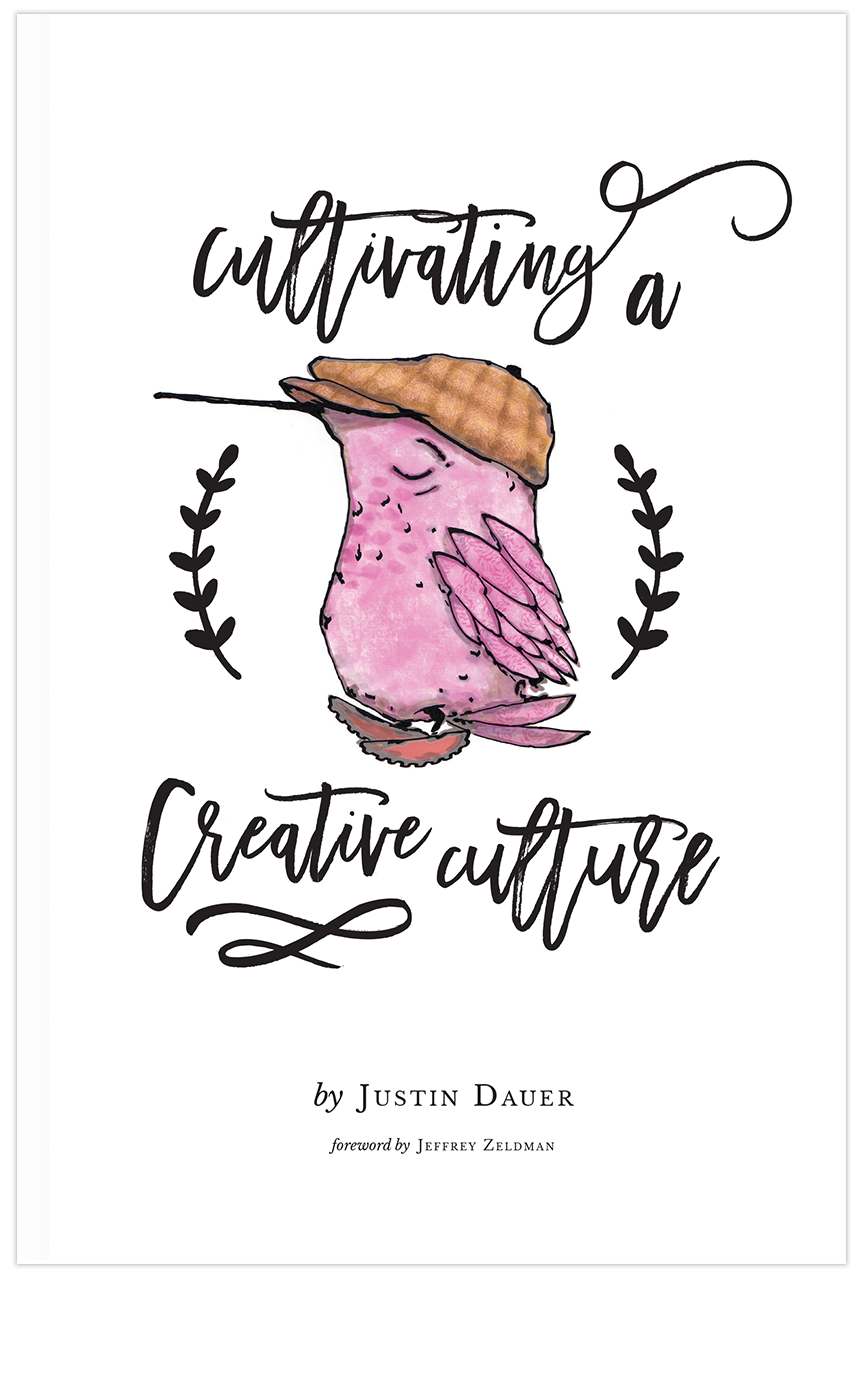 We create human-centered interactions and experiences in our field. Empathetic purpose drives our every decision. Mobile First? In reality, it's humans first. This same mentality, turned inward, forms the cornerstone of something amazing: a creative culture.
Designers and front-enders have a unique advantage in solving the cultural problems in business that are sucking the life out of us. Several, in fact. The principles discussed in this book derive from the perspectives and skillsets we already use daily: empathy, objectivity and, yes, ample creativity.
ISBN: 978-0692840672
Paperback: 102 pages
Published: June 13, 2017
Publisher: Lead Hand Books
Table of Contents