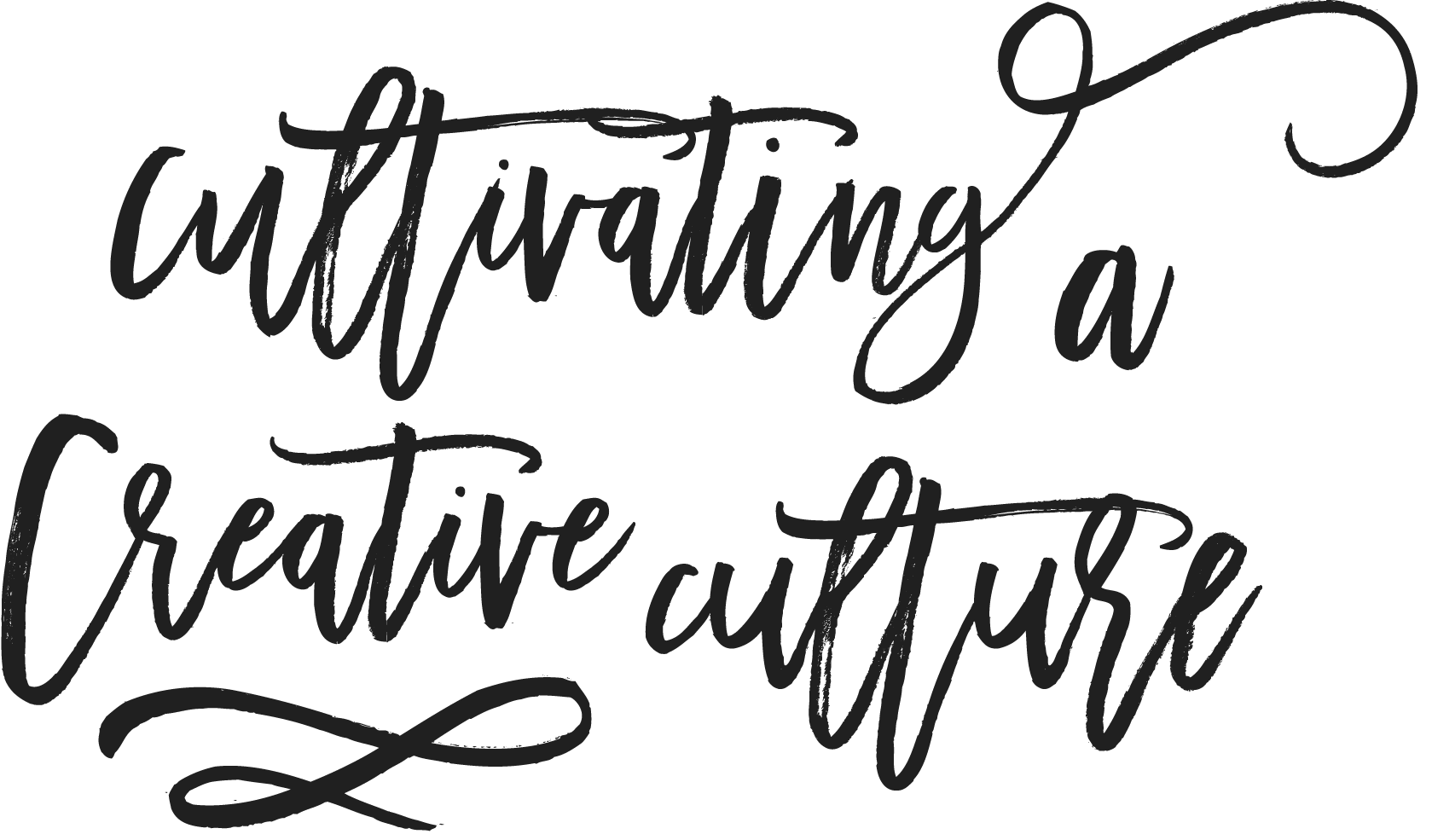 by
Justin Dauer
foreword by
Jeffrey Zeldman
Whether in a leadership role or as a member of the team, it's a fact: a happy and well-supported employee is a fueled, charged, inspired creator.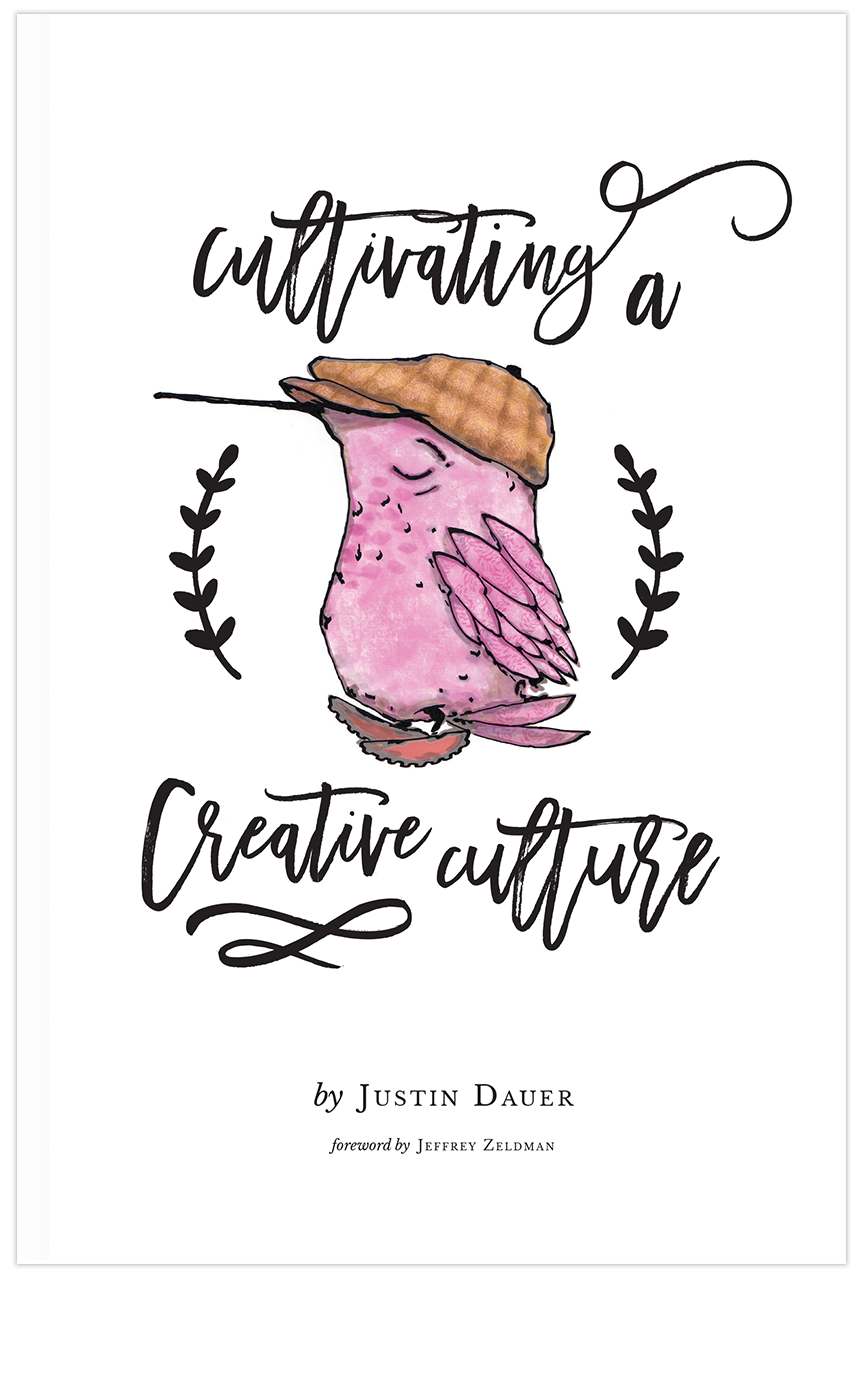 We create human-centered interactions and experiences in our field. Empathetic purpose drives our every decision. Mobile First? In reality, it's humans first. This same mentality, turned inward, forms the cornerstone of something amazing: a creative culture.
Designers and front-enders have a unique advantage in solving the cultural problems in business that are sucking the life out of us. Several, in fact. The principles discussed in this book derive from the perspectives and skillsets we already use daily: empathy, objectivity and, yes, ample creativity.
ISBN: 978-0692840672
Paperback: 102 pages
Published: June 13, 2017
Publisher: Lead Hand Books
Table of Contents

The Creative Culture Hummingbird

The Creative Culture Hummingbird leaps (flies?) off the pages of Cultivating a Creative Culture and onto your desk! This chill, pensive, self-confident little bird from the book's cover also leads each chapter, demonstrating the respective central theme.
As a companion in your creative space, the full-color 3D-printed Creative Culture Hummingbird will not only keep you company throughout your creative process, but also demonstrate to everyone around you that you're a champion of empathy, objectivity, and creativity.
Dimensions: 2.87 x 2.08 x 1.61 Inches
Material: Full Color Sandstone
Printed by:
Buy from Shapeways